Accessible to all
Add text
To add text and format it how you want, nothing could be easier: drag a text box where you want it, and enter your text in directly. You can then format it as you would in any text editor, adding style, color, alignment, links, etc ...

You can easily build your website and edit it at any time, without needing any knowledge of HTML.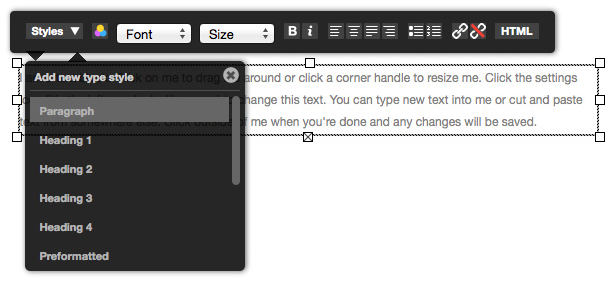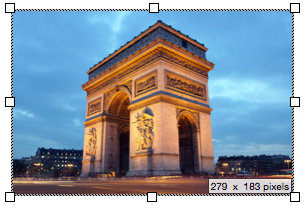 Add images
Images can be added just as easily. Open the Media Selector, drag the images you want into your site and place them on your page where you want them.

You can even add a slideshow and scroll through all your photos in one widget.
Add videos
Want to add a video to your site? All you need is the embed code provided by your favorite platform (YouTube or Vimeo). Add this code where you want it, and set to the desired size. Simple!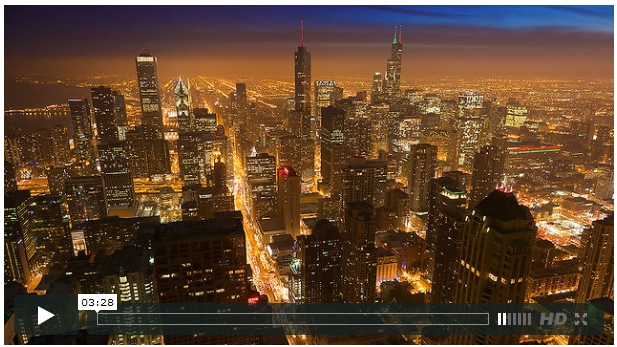 Add options...
... And make your website look more attractive, more convenient, more modern! Our site editor contains a stunning selection of widgets, each practical and easy to set up. Use them to give an extra touch of sophistication to your site.