Easy content management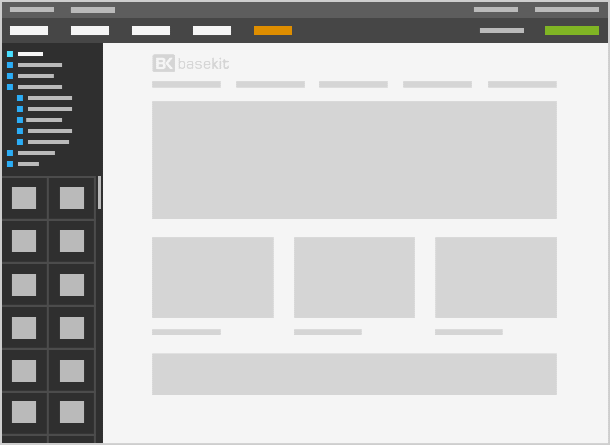 With Gandi Site, there is no need to know HTML or CSS. Just choose a site template that appeals to you (or start on a blank page, if you prefer), and you can edit pre-formatted text blocks, add new ones, and remove the ones you do not need. You can load images from your computer by dragging them into the Media Manager window, fully integrated in the Gandi website editor. You can place your image where you want, set it to the size you need, all without the need for an image editor or resizing them first.

The layout is completely free (within a CSS validation for compatibility of your site) and you can change your menu, add or remove pages (up to 10 Personal pack, 25 pack for the Professional, and unlimited on the Business pack) in a few clicks from the template used or duplicating a page you've already done on your site.